You can fight it, embrace it, contribute to it or ignore it… but in business, change is constant.
In business, the effects of changing the way we work can be anything from incremental to transformational. Change can arise like a flash of insight from inspired staff, or initiated by facilitated 'thinking' aimed at solving problems or exploring possibilities. Managing change opens the opportunity to challenge old habits, introduce new ideas, and foster end-to-end innovation while promoting operational excellence.
The Impetus3 approach can both inspire and harness ideas. We guide major organizations through proactive or reactive – but always productive – change using proven strategic and thoughtful methods.
Business is Personal. One key Impetus3 cornerstone principle is to draw on (and draw out) the expertise, experience, and biases from your teams to stimulate the connections, conversations, analysis, and debate… that lead to action.
Impetus3 is your agent of change. Think. Know. Prove™ is our signature method and it has generated success stories that our clients are excited to share.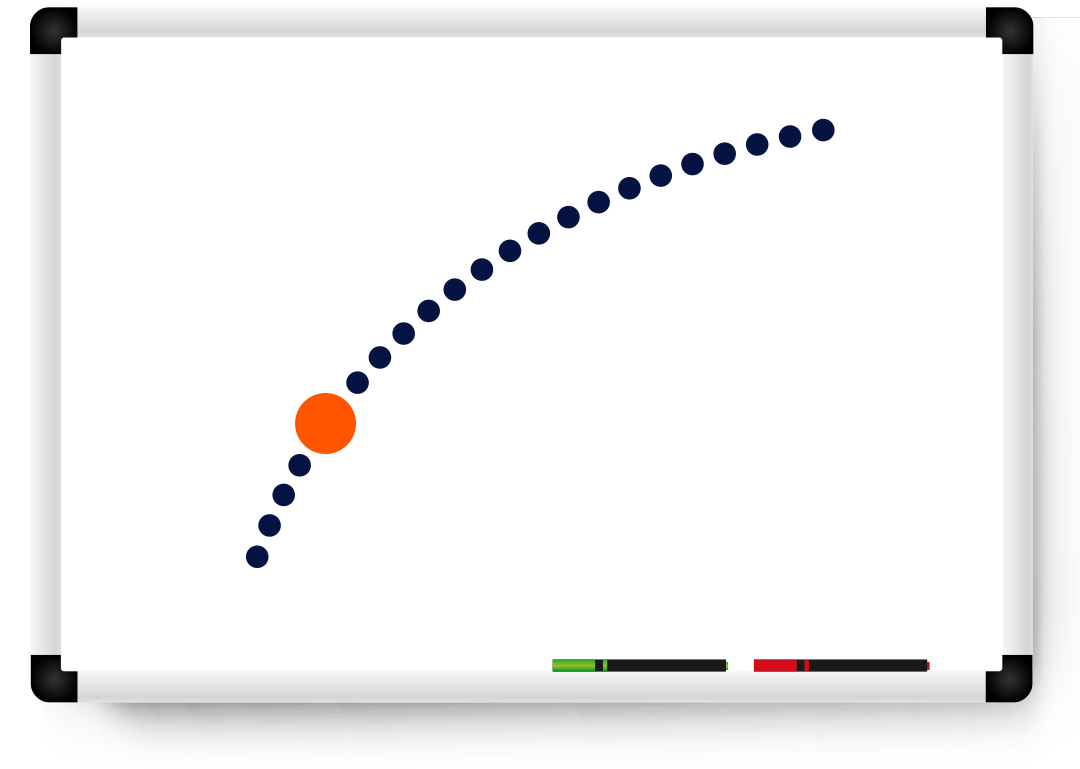 The Impetus3 White Board
A change arc can take many forms, from a meteoric trajectory to incremental tweaks.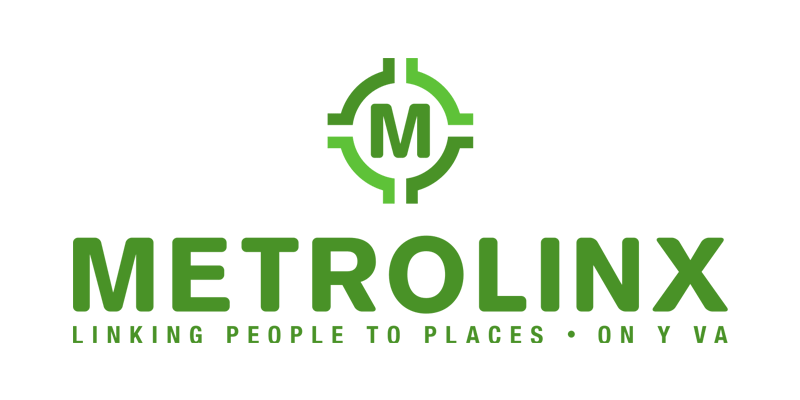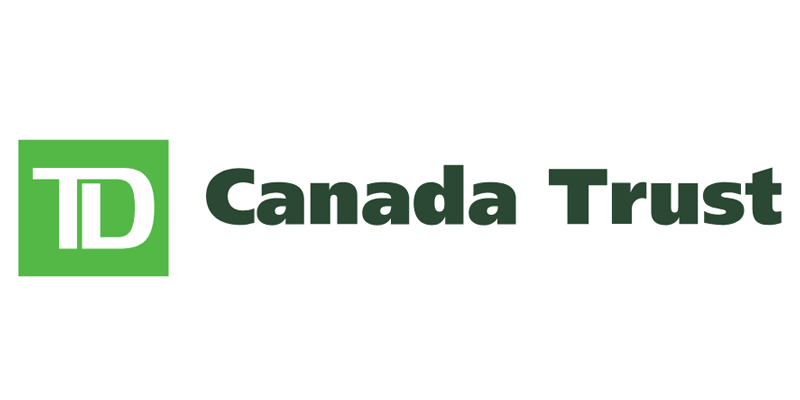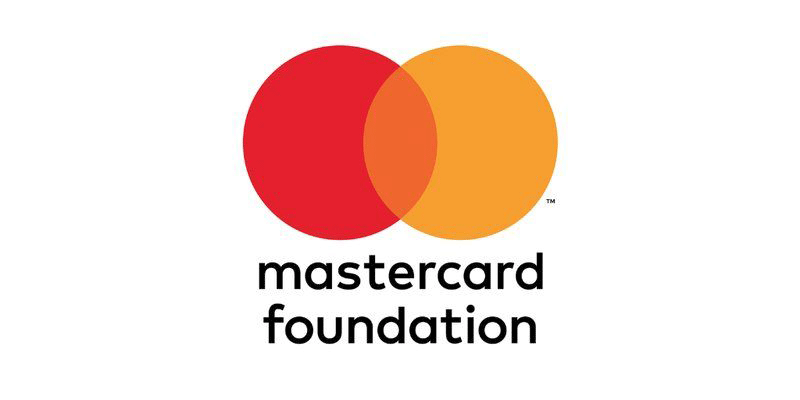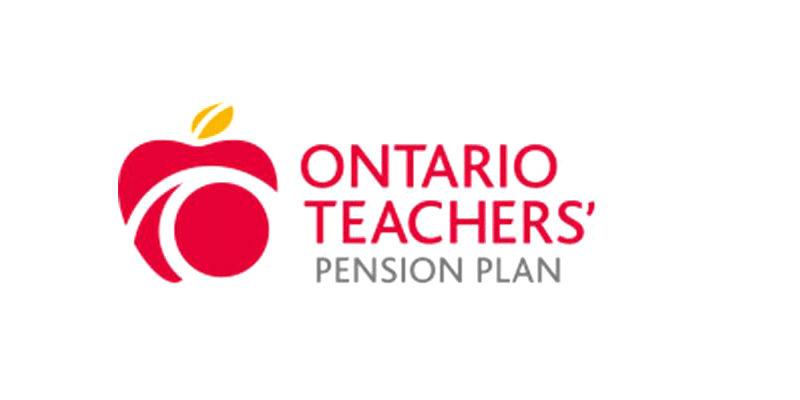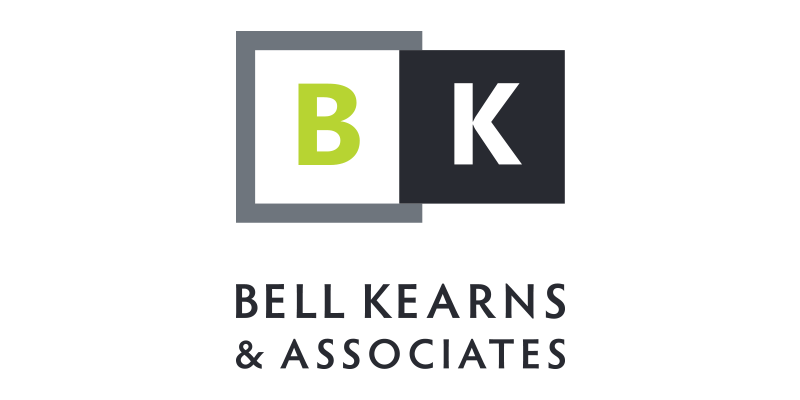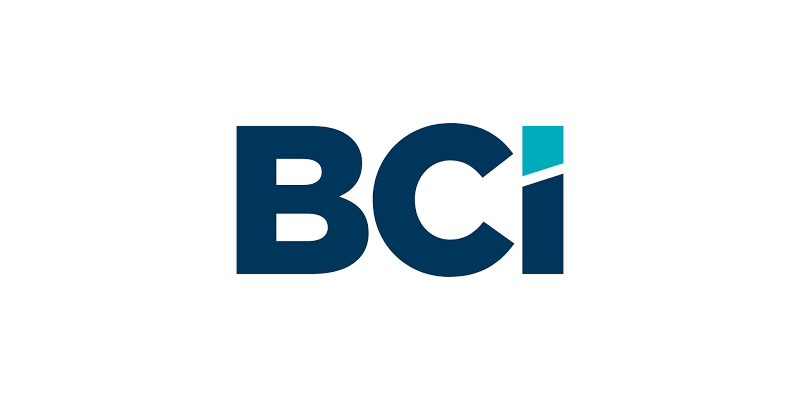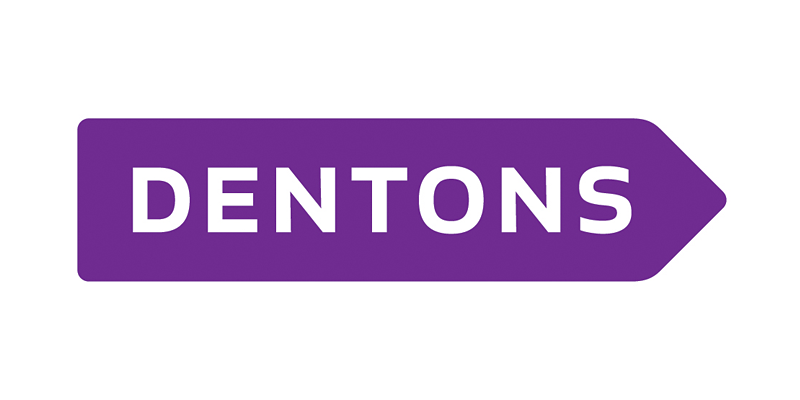 Take control of change with two words: WHEN/THEN.
When executives at large organizations find themselves needing to:
Initiate thoughtful, proactive thinking involving change
Craft a new Story that leads to 'target state' change
Explore the steps required to shift the operational state from 'vision to reality'
Provide the force to maintain or increase organizational change momentum
Align external innovation tension and internal competency towards the 'future of work' envisioned for your organization
Implement continuous improvement and operational excellence capabilities
Redesign cross-team interaction models; from meeting mechanics, decision authorities, governance, etc.
Diagnose root causes for complacency and generate bias for action through short improvement sessions known as Kaizen.
Then, we may be your agent of change.
Impetus3 methods and accelerators provide fuel and direction for organizational innovation, evolution, revolution and any other applicable synonym for… change.
3 Tips on Change for Business Leaders
Melanie McLagan
Founder and Managing Partner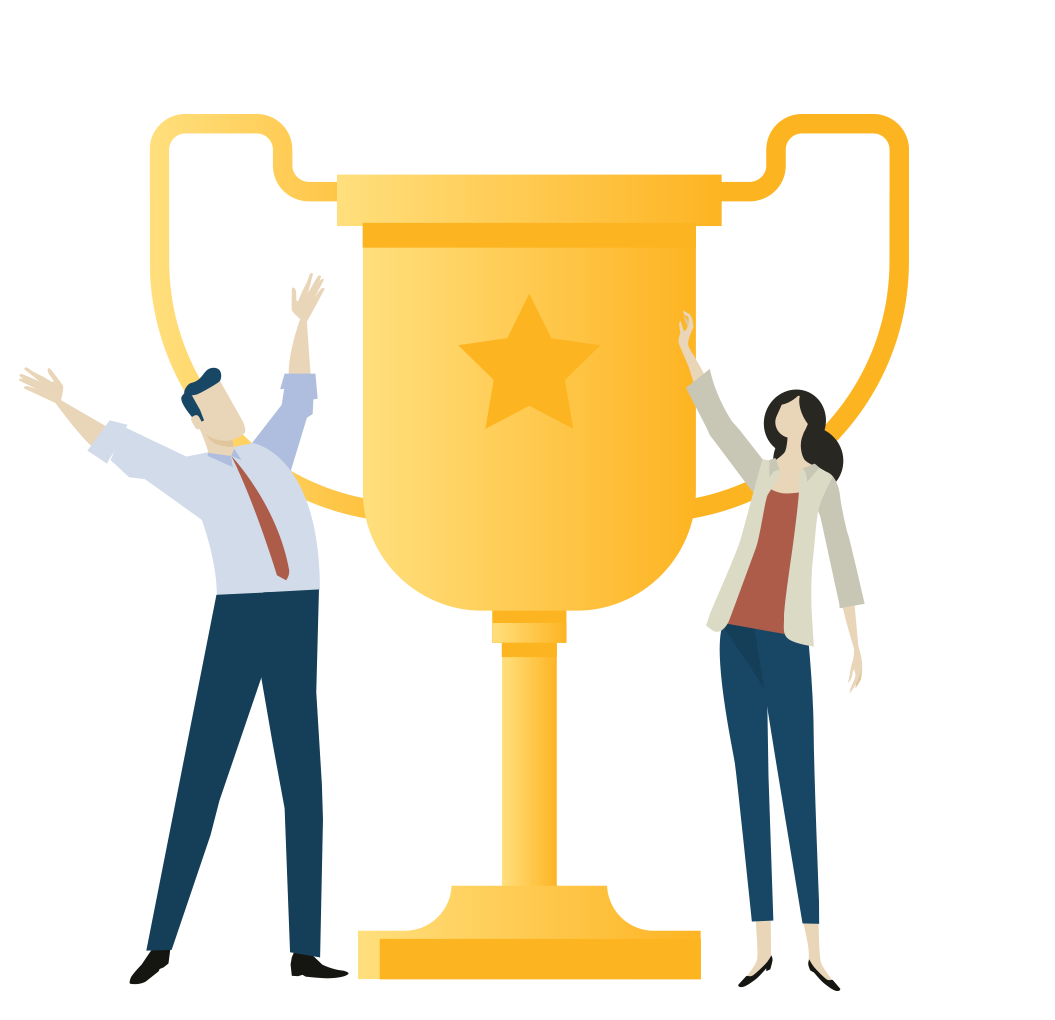 We Make Change
Managing change is hard. We can help overcome the forces of uncertainty, inertia, and lack of time to promote strategic, organizational change.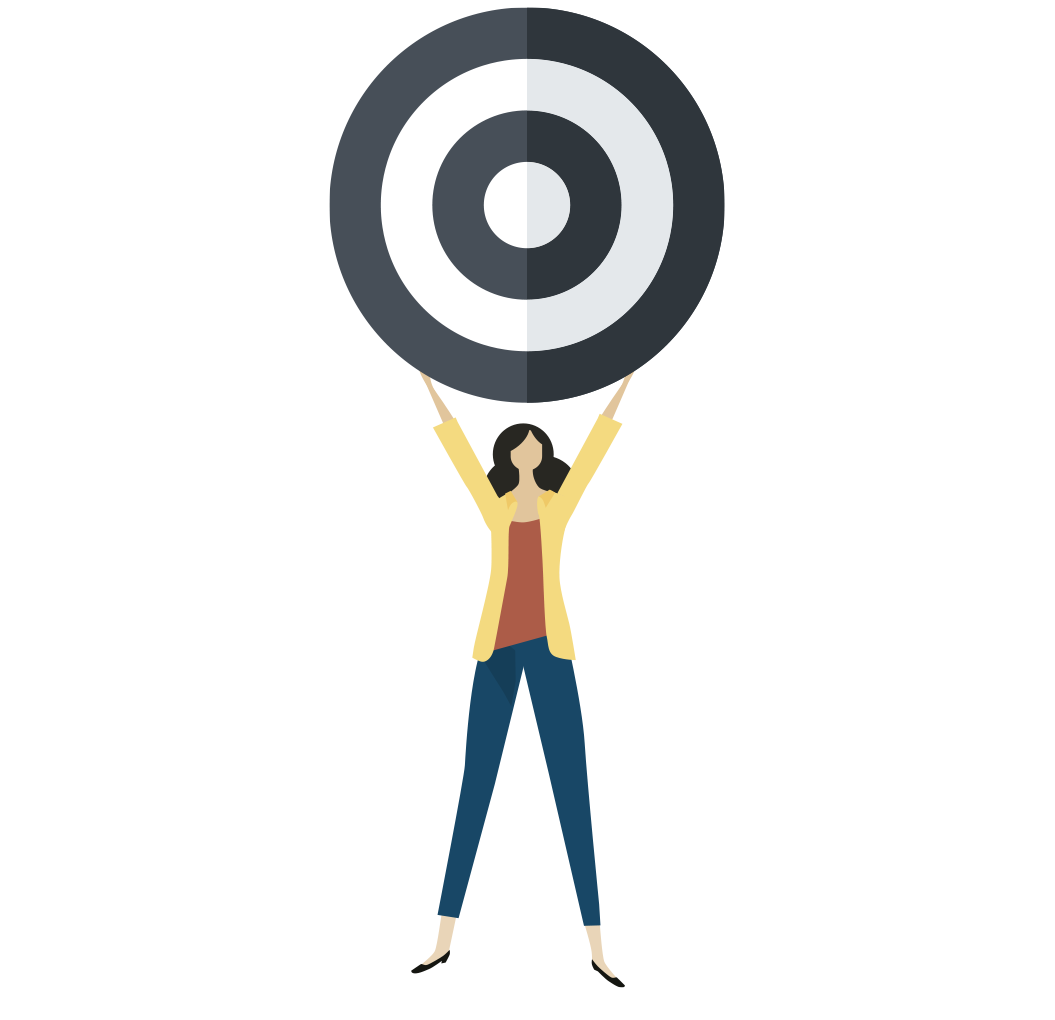 We Guide Change
Creating change in an organization is added responsibility for leaders. Impetus3 accelerator tools and training can help to chart a positive course.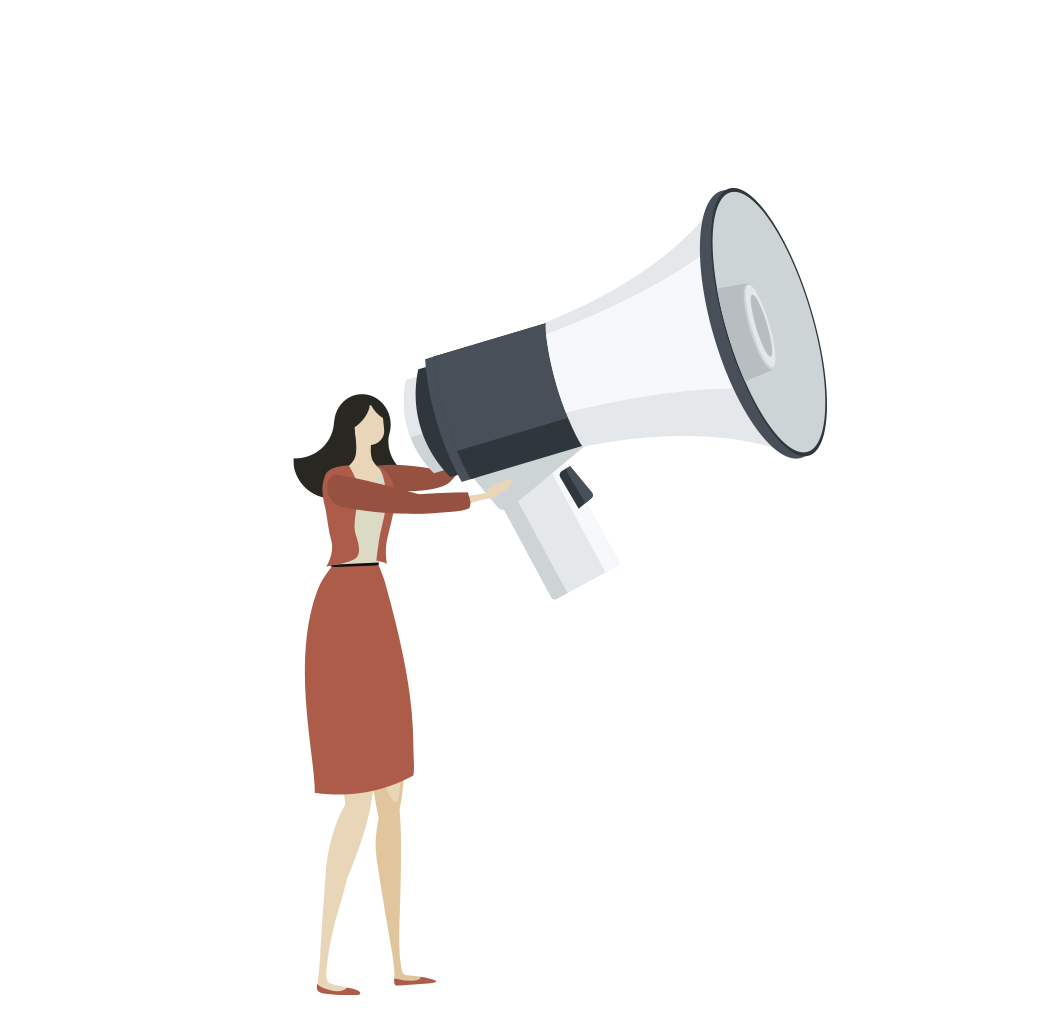 We Talk Change
Inject the spirt of change in your next off-site, conference, or strategic review. Let Melanie inspire breakthroughs and accelerate conversions!
Think. Know. Prove.™ (Repeat.)
We hesitate to call it a method or an approach. But, Impetus3's Think. Know. Prove.™ is our special-sauce-critical-thinking-group-heuristic. It is a unique group-based short cut to decisions using 'crowd-sourced' critical thinking to clarify the important truths for your organization. When the topic is change, Think. Know. Prove.™ generates shared stories and faster alignment, across functions and throughout all levels of an organization.
Experts in group dynamics, you'll be amazed where our team sessions and analysis take us!

You can contact us in all the usual ways: