Impetus3 Inc. is a niche firm specialized in facilitating business transformation.
We inspire and manage strategic change by identifying the operational imperatives to make it happen. Our expertise lies in 10,000 hours facilitating change alongside clients for 20 years certified in various methods from Lean Six Sigma process improvement, Design Thinking to management consulting fact-based work.
Our offerings help large to mid-sized organizations target transformation objectives and reach key results. Our strengths are found in facilitation mastery, target-state design, and a range of powerful accelerator tool sets for change and continuous improvement.
We are guided by the philosophy that 'business is personal'. Every client situation is unique.  We bring a balanced focus on the old triad of People, Process and Technology with a modern enabler list that considers culture and the future of work prompted by digital AI.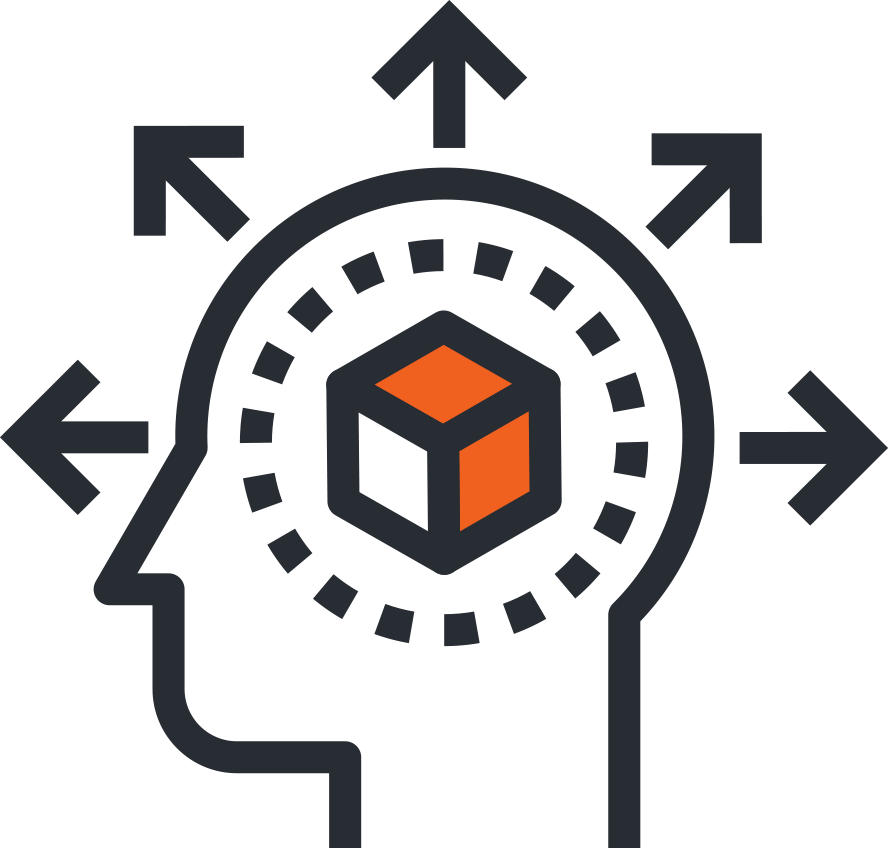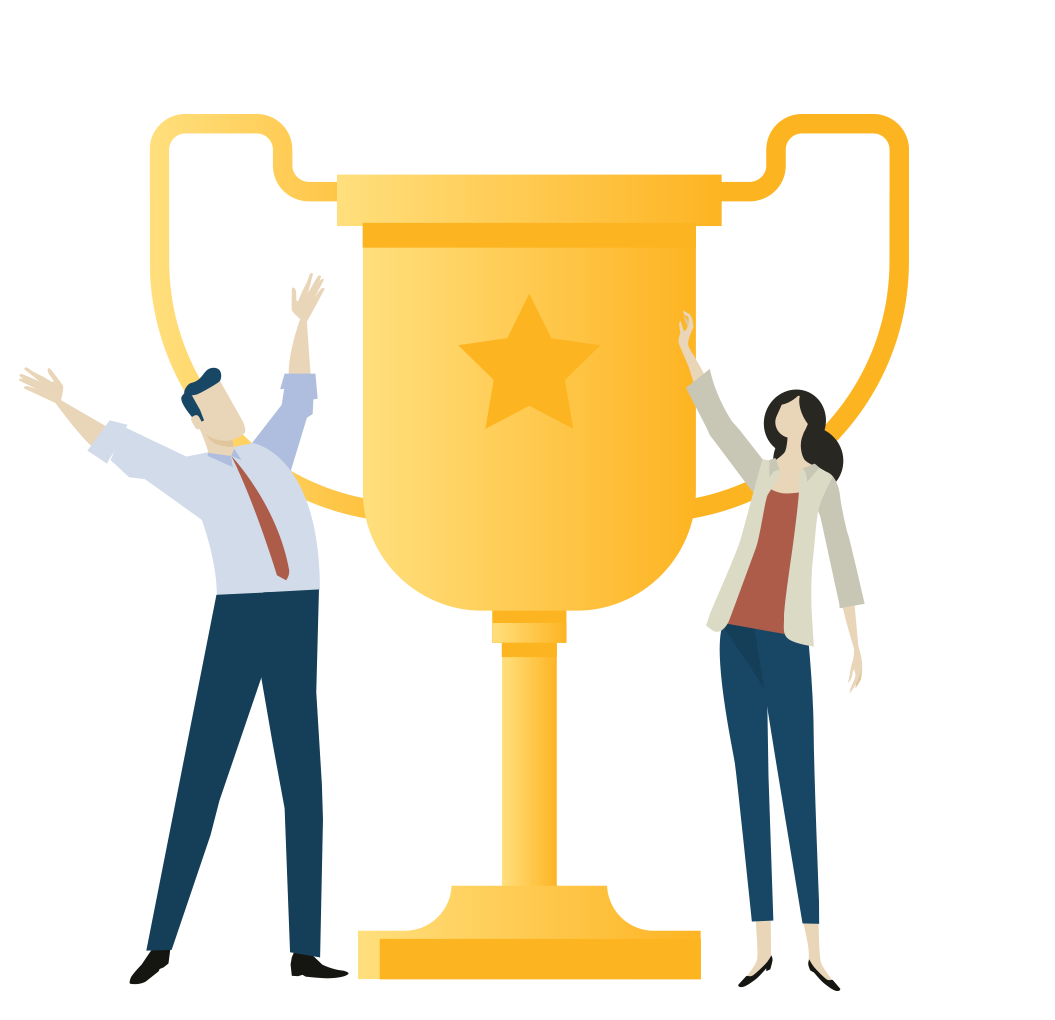 Activities:
Diagnose/identify business enablers that need change and design relevant strategy to achieve new target state.
Improvement initiatives to fit your purpose employing principles and methods from Lean, Agile, Design Thinking. We embed and lead teams on site.
Build capability or Centres of Excellence for process-based problem solving; new business operating model value streams or innovation hubs.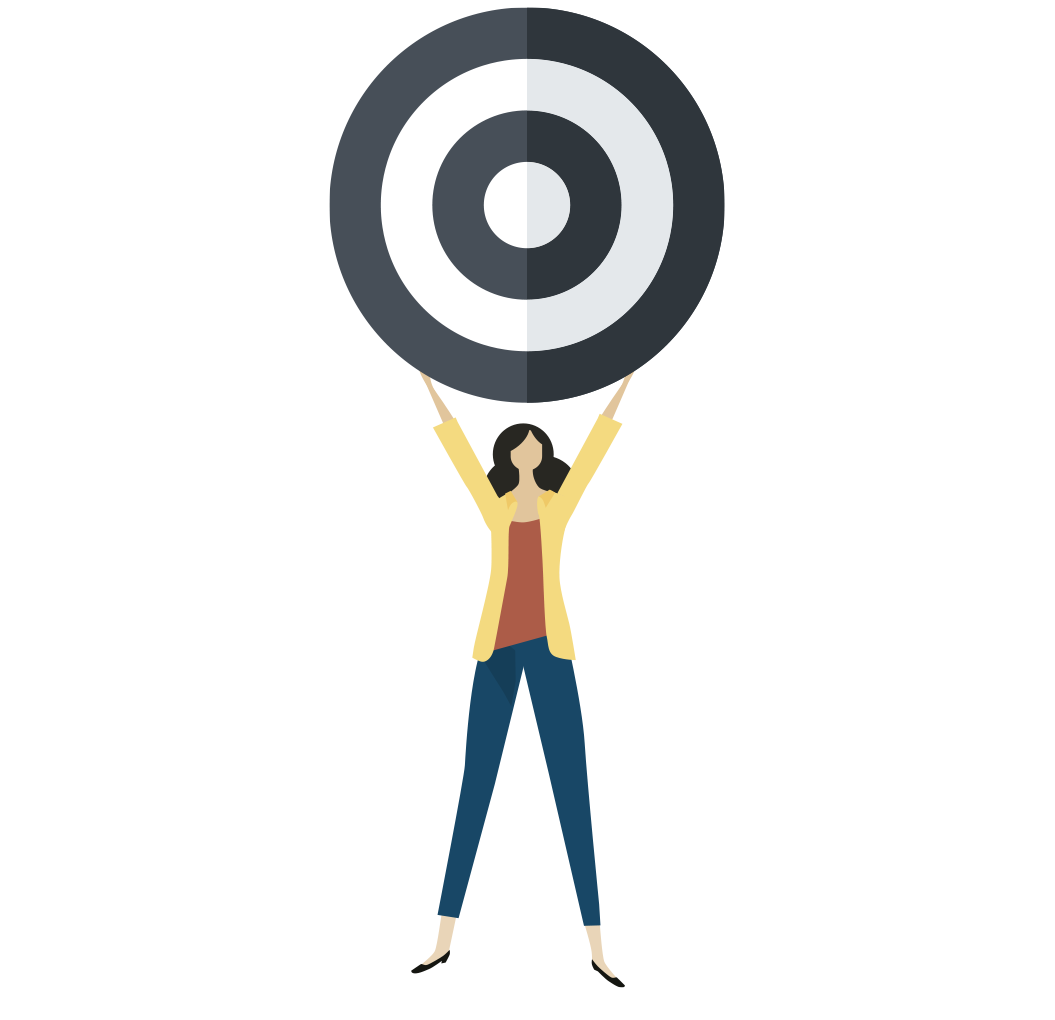 Activities:
Train the Trainer: create team-level change momentum; deliver critical thinking programs using Think. Know. Prove.™ to shift mindsets and hasten action.
Inspire Behavioural change between teams where the work happens; in meetings, interactions and throughout the sequence of decision making.
Refresh operational readiness for the 'Future of Work: whatever that may mean for your business/industry. Work with our library of accelerators, toolsets and templates to eliminate non-value add time in knowledge workers. Focus on World Economic Forum top-3 skills for 2020s: (1) Complex Problem Solving, (2) Critical Thinking, (3) Creativity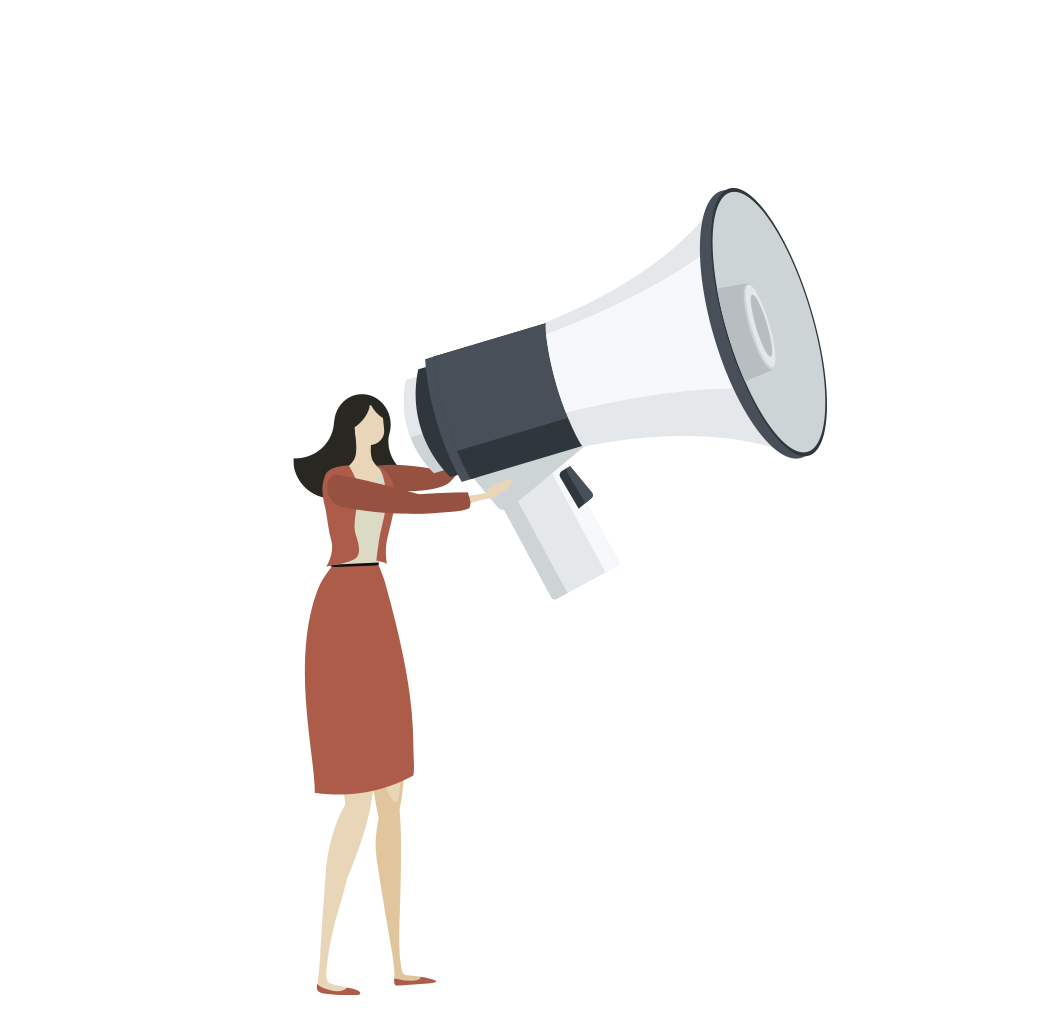 Activities:
Speeches: Keynote and breakout sessions for leaders.
Facilitation: Custom & Pre-set workshops to create momentum and alignment. Our Think. Know. Prove.™ process steers the conversation and creates excitement.
Team level Coaching – Group Action Learning method. This change and team effectiveness coaching exposes what is/is not working using 'case' situations and  optimizes interpersonal interactions, team trust and group performance. Often used in concert with a Business Transformation or other action-oriented tools.
We have a core team of change agents and consultants. Our network of experienced practitioners enables us to expand and customize our delivery team tailored to your organizational needs.
Our network of associates includes:

Org Shift: a speciality in digital architecture Chris Carter supports us in digitally focused transformation and digital group collaboration.

Charthouse: a frequent partner in our work, Natalia's change models ensure the environment, culture and behaviours are assessed and enabled during change.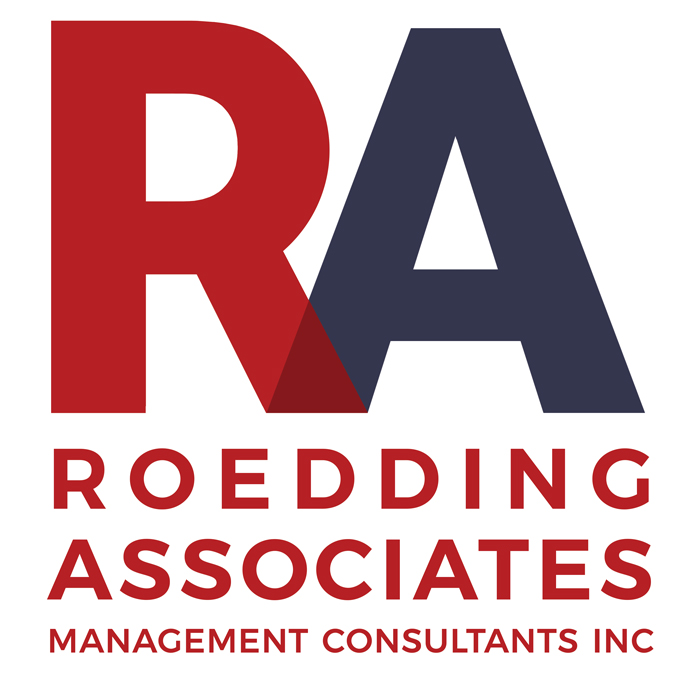 Roedding: an experienced firm in strategic operating model and costing change; Jennifer is a trusted advisor on thinking, options and tangible considerations in governance and risk.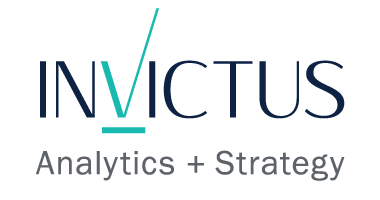 Invictus: With years of following, informing, shaping and contributing to healthcare policy in Canada, the Invictus team is rich with know-how, know-what and know-when!

Dr. Bob Bell: Bob has worked in Ontario health care for more than 40 years as a GP, cancer surgeon, hospital CEO and Deputy Minister of Health.
Our team's skills include:
Facilitation Mastery – Reframe thinking, accelerate decisions and secure alignment with actions.
Business Architecture and Business Technology – specialists to craft the interaction and value models
Business Mastery – research, benchmarking, analysis, targeting, operating structures and governance
Data science – Identifying the inputs/outputs to drive measurable efficiency from process change
Change Management – Psychology of the individual during organizational change
Marketing and Storytelling – developing social content and digital reflection of your change stories
Melanie McLagan
Founder and Managing Partner
Experience
Melanie McLagan is the Founding Change Agent of Impetus3. Formerly a Director in KPMG's Management Consulting practice leading the Operational Transformation and Lean Process group, Melanie has worked with clients across Canada, the US and UK in the financial, consumer, corporate and public sectors.
Prior to joining KPMG, Melanie worked at Xerox Corporation where she was appointed by the CEO to redesign and drive change. Today, She is a highly sought after mentor and coach in strategic operational change and design thinking with the art of facilitation. A certifed Lean Six Sigma Black Belt for 17 years, combined with years in operations management, culture change and business process improvement leadership and consultation (success & stalls)  inform her recommended approach for clients.
Melanie created and popularized the Think.Know.Prove.™ for funnelling diverse experience and opinion down to aligned points of focus, with a resulting bias for action in all participants from the 100s of organizational teams and leaders she has facilitated. She has since partnered with a Microsoft Technology Implementor to create a knowledge repository and platform/app to further aid clients to embed a repeatable interaction "Good Meeting" model. Release planned for late 2020 in test phase.
Her passion is to help executives and employees effect powerful changes that make their businesses and experience more profitable and equipped to thrive.
Education & Qualifications
Master of Business Administration, Executive MBA
Hons. Bachelor of Arts, Sociology specializing in small group interactions/communications
Certified Trainer, KPMG Lean Academy, (Cardiff University-LERC, UK), Lean Fundamentals
Certified Lean Six Sigma Black Belt, Xerox Corporation, Rochester N.Y. and George Group U.S.A. 2003
Lean Six Sigma DMEDI (Design for Lean Six Sigma) specialized training, 2005 and IDEO Design Thinking method specialty
Patrick Sue BMath, CMC (1996-2019)
A management consultant specializing in business architecture and business transformation planning, who provides guidance for clients in their transformation journeys. To this end, Patrick delivers target operating model designs and implementation roadmaps that are the basis of initiatives to move the organization from current to the requisite state of capability for fulfilling new business strategies. A key element of his planning approach is the use of value models to demonstrate how transformation initiatives contribute to the achievement of strategic objectives. He has assisted numerous organizations from those in start-up mode, to large, well established ones, in making strategic changes in an area of focus.
After 16 years consulting in Big 4, Patrick transitioned to an Associate status with Impetus3 to free up time to take on interesting transformation gigs and explore life's mysteries. As part of the Impetus3 team, has worked with leaders in large organizations, using schematics that provide clarity to key elements of their future operating model for successful change implementation.
Natalia Lobach MBA, PMP
Natalia Lobach is the founder and principal consultant at Charthouse Advisory Services.  Natalia has 20 years of experience in the Health and Public Services industries in Canada and has advised executives and CEOs to successfully implement strategy and manage change.
She is adept at taking strategy as an output of board governance and turning it into results in organizations by building structure, mobilizing people and helping leaders successfully manage change. Natalia's approach to change helps leaders quickly mobilize their people in a new direction and deliver results.  Natalia has a Master of Business Administration from the Schulich School of Business at York University and a Bachelor of Science in Health Studies from the University of Waterloo.
Nitsimrit Kaur MBA
Nitsimrit Kaur is a Business Analyst-Consulting, with experience in diverse business settings in India and Canada. She has a strong educational background from one of the leading business institutes in India ( IIMI ). She is well versed in business strategy and managing people.
Her ability to simplify complex information, conduct intensive research and provide meaningful relevant solutions to the clients adds to the strength of the talent portfolio that we have at Impetus3. 
Not sure where to begin? Well we can help with that!
In Business, everything shifts. That's why we're here.